Have questions about Belgrade, Serbia's capital? Don't worry! We compiled a list of some of the most common questions about Belgrade and created this article to help you out.
Should I visit?
Is Belgrade dangerous? Is it safe to visit Belgrade?
Overall, Belgrade is pretty safe to visit. The largest concern for tourists is pick-pocketing, but as long as you're somewhat aware of your surroundings, especially in the most popular areas (Zeleni Venac and Knez Mihailova Street are the typical targets of pick-pocketers) as well as public transit, you should be alright.
Something to keep in mind is that Belgrade has a lot of organized crime groups that constantly have conflicts with one another. In general, their conflicts are internal and rarely affect passers-by, but it's something to keep in mind, especially if you plan on going out. And here's why.
You know that Belgrade is well known for its great nightlife, but you probably don't know that the majority of Belgrade's clubs are owned by local not-that-nice organizations. In the majority of the visits to these locations, you won't notice anything.
However, sometimes these clubs are the places where confrontations happen, and you don't want to be caught up in them. If there's a conflict, you don't want to be there, first for your own safety, and second, because the police may get involved, and then you have to stay there as a witness to something you don't even understand.
So if you do decide to go out, keep your eyes open for potential escalations, and if you see tensions, leave right away.
How is Belgrade for tourists? Is Belgrade worth visiting?
Oh absolutely! Belgrade is filled with rich history, culture, great food, and fun. In my opinion, the main advantage of visiting Belgrade, compared to other European capitals, is that it's still somewhat under the mass tourism radar, and it's very pleasant to visit. The people are friendly, and the prices are lower compared to other European capitals.
How is Belgrade for living?
Belgrade is quite a chill place to live in. It's a vibrant city, with many great venues and events, and many people compare it to the energy of Berlin. The food is amazing, and the people are friendly. Many locals speak English well, and there's a growing international community, so you'll be able to easily make friends.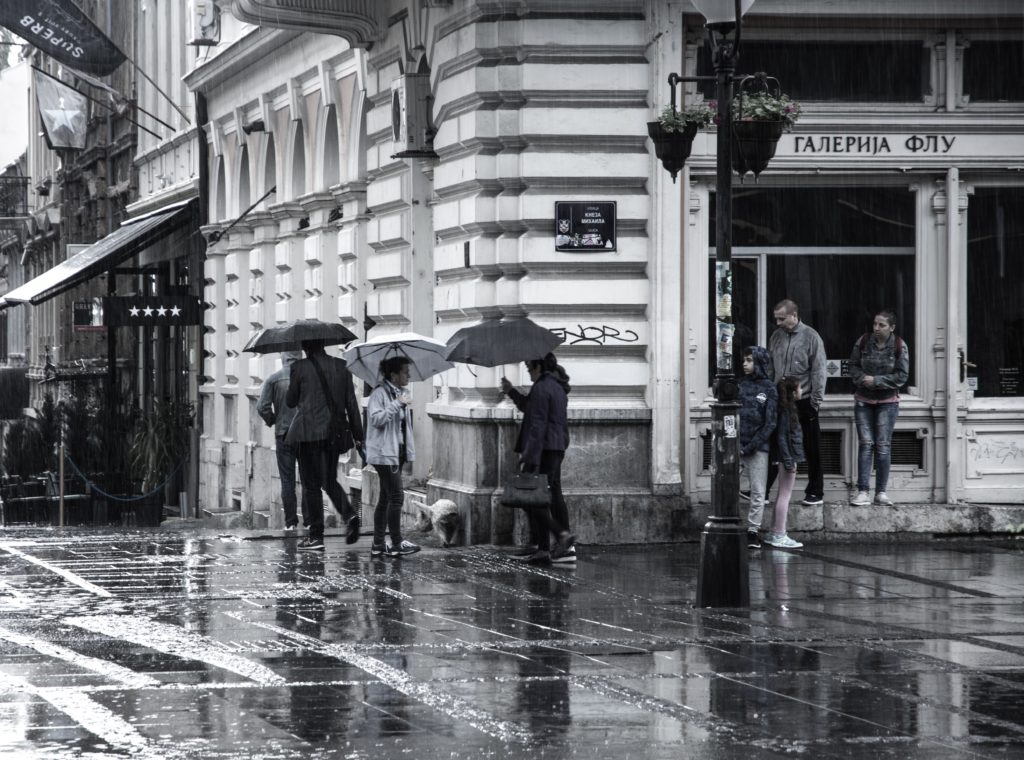 Of course, there are some downsides to living here. During the winter, Belgrade becomes grim, and during the summer, it becomes really warm. Even though the infrastructure of the city is improving, it could be a lot better.
I'm Planning to visit Belgrade, and I Have Questions
Is there Uber in Belgrade?
No, Uber isn't available in Belgrade. There's a local version of Uber called CAR:GO, which is safe and widely used. You can download it on your phone, and pay with your card.
CAR:GO on Play Store | CAR:GO on App Store
Can I drink tap water in Belgrade?
Tap water is safe to drink in Belgrade.
Which currency is being used in Belgrade?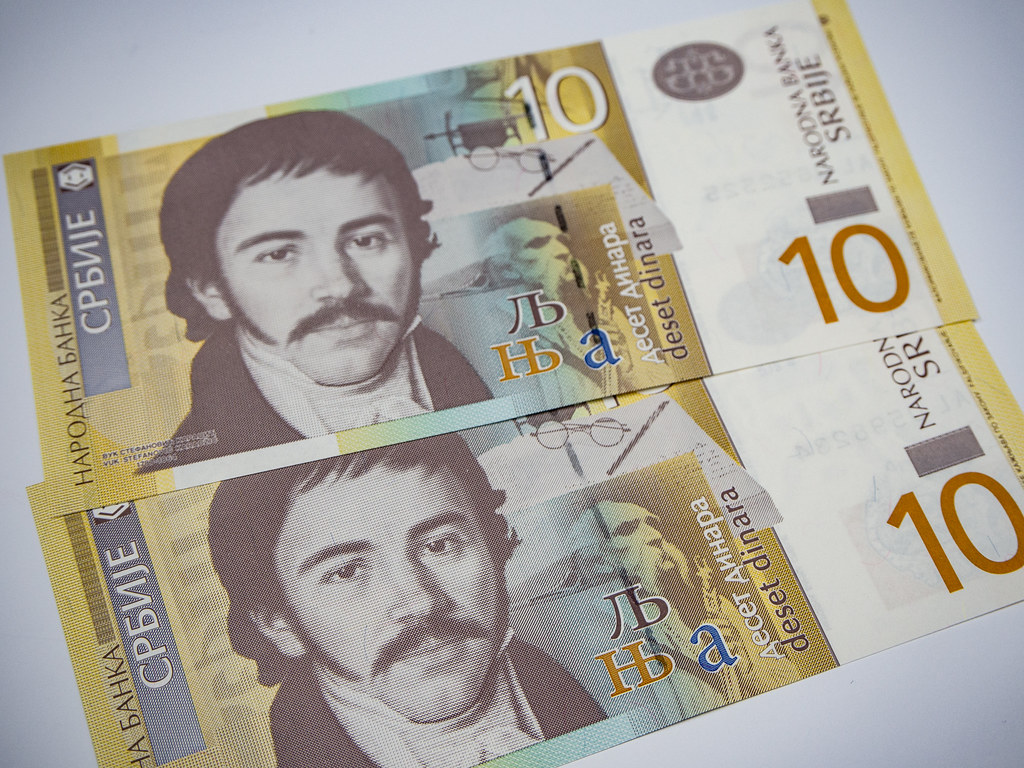 The currency that's being used in Belgrade is the Serbian dinar. On average, $1 equals between 100 and 110 Serbian dinars, and €1 equals around 117 Serbian dinars.
How much does it cost to go to Belgrade?
If you're a solo traveler visiting Belgrade for a long weekend (4 days), you're likely to spend around $400. For a couple, that price goes up to $630ish, and $750 for a family of 4. For more information, check out this website.
When is the best time to visit Belgrade?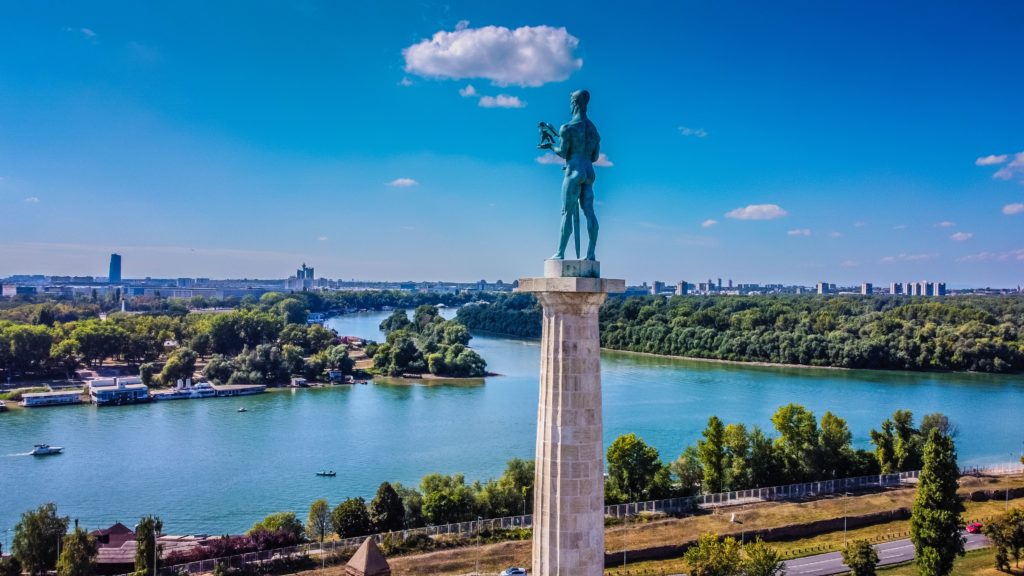 The absolute best times to visit Belgrade are between March and July (Spring), and September and December (Autumn). During the winter, Belgrade becomes cold and grey, and there are significantly fewer events and visitors. During the summer, Belgrade becomes really warm, and the temperature can reach even 40 to 42 °C (104-107 °F). If you don't mind the temperatures,
What should I visit in Belgrade?
There are many great places to visit in Belgrade. Check out our guide for the top 11 things to do in Belgrade, all recommended by a local.
Which area should I stay in Belgrade?
The best area for staying during a tourist visit in Belgrade is the city center, close to Knez Mihailova Street and Republic Square. Here, you'll be within a walking distance of most of the attractions, great restaurants, and bars, but you'll also have a lot of public transit options to take you to other parts of the city you want to explore.
Where to eat in Belgrade?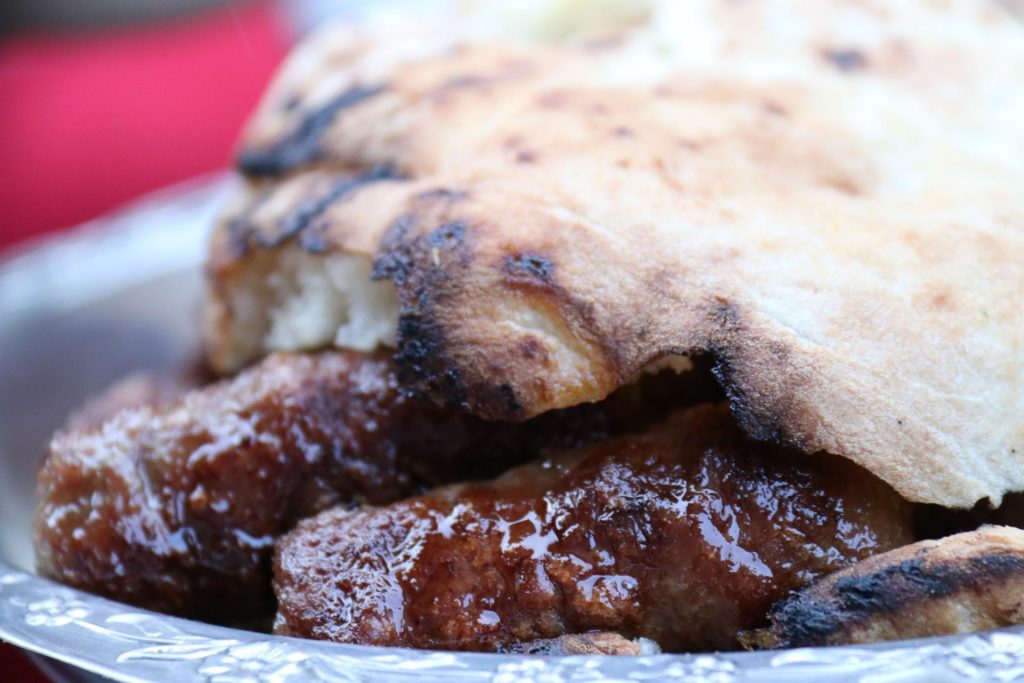 Belgrade has many amazing restaurants dotted all around the city! Check out our Belgrade restaurant guide for the best recommendations by locals!
Random Questions About Belgrade's History
When was Belgrade founded?
It depends on what you consider Belgrade. Some of the first signs of life on this territory are dating as far as 5 millennium BC, during the period of the prehistoric town of Vinca.
In the 3rd century, the Celts founded a city on this location, and later the Romans named it Singidunum. The original name of the city was first used in 878, and it became the capital of Serbia for the first time in 1,284.
When was Belgrade bombed?
Belgrade was bombed by NATO from the 24th of March to the 10th of June in 1999.
Why is Belgrade called a white city?
The Serbian name for Belgrade is Beograd, beo means white, and grad means the city. The reason why Belgrade was named the white city was that the former fortress that was in place of the Kalemegdan fortress in the 15th century was white and looked very bright from the water.
How old is Belgrade?
Belgrade is one of the oldest cities in Europe and the world. This area has been inhabited since the paleolithic period, meaning that the city is 7,000 years old.
What is Serbia known for?
There are many things Serbia is known for. First off, there's the capital, Belgrade, which is an amazing city to visit. Then there are food and drinks. Serbia is known for its national drink, rakija, and many great foods such as pljeskavice, ćevapi, burek, sarma, kajmak, and more.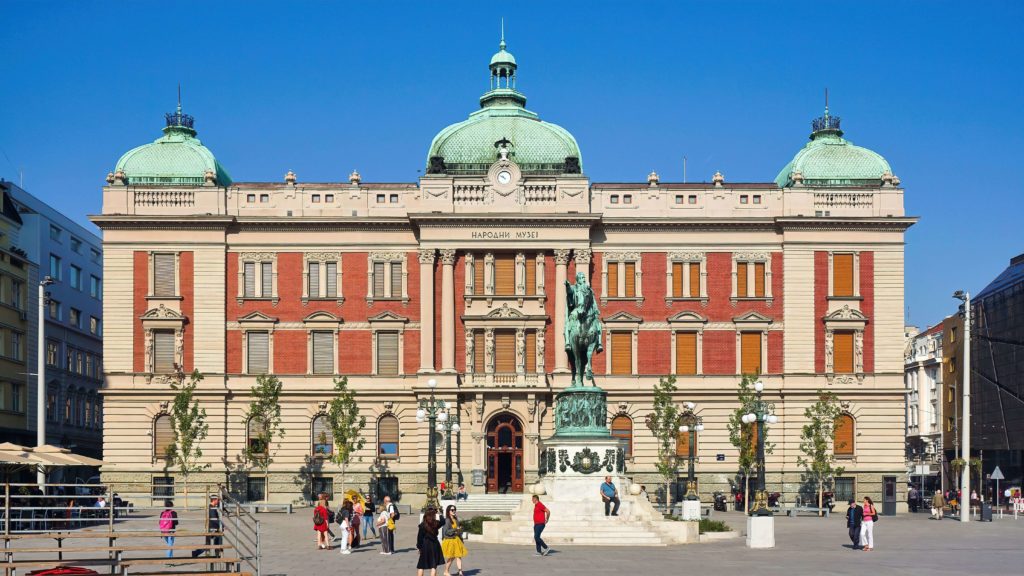 Serbia is also well known for its lively nightlife, laid-back atmosphere, and friendly locals. And don't forget one of the best tennis players in the world, Novak Đoković, and an NBA All-Star, Nikola Jokić.
Your Questions about Belgrade
Those were some of your most common questions about Belgrade! If we haven't covered something you're interested in, drop a comment down below, and we'll do our best to answer it!